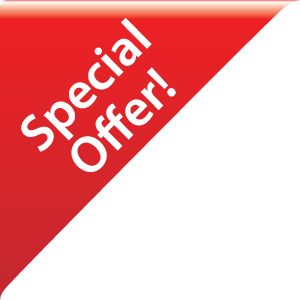 complete IT solutions

Web Design...
Our Web Development Solution includes...
Complete Web services at small business prices.
Created using the most effective marketing strategies. We work with you to provide you full service at small business prices.
No guessing. No hidden costs. No surprises.
Pick and choose which elements work best for you. You decide how much to spend for services up front, so you are not surprised by hidden costs.
Our professional designers offer world-class results, services and quality results with friendliness. We take the time to get to know you and your business so that we can generate an effective strategy for you. Our clients are world-wide.
What's new?

can-On infoTech Web Solutions have launched a new site of budget web services aimed at small businesses and new web ventures.

Our Web Solutions include... Web Development and SEO both (some condition apply).
Free Domain Registration
Compitative hosting plean for Starter / Business
Beautifully Designed Site
Fully SEO configured CMS allowing you to add/edit/delete pages and page content
Unlimited domain e-mail accounts (you@yourdomainname.com)
Unlimited web-mail accounts (access e-mail for anywhere)
Advanced site statistics (Site Visitor Analysis)
Full Telephone & E-mail Support and site changes (9am - 5pm, Mon - Fri - EST)
Why us ?
1st class designs from award winning designers
Full telephone and e-mail support and site help
Over 15 years web development experience and over 1000 sites in production
A strong track record of SEO growth for our client sites
Great reviews and customer testimonials
All our sites are fully customer editable and standards compliant
What we do for our valued clients ?
We discuss your design, and what functions your site requires
We provide a free no obligation quote with delivery timescale. Once you approved, We register your domain and set-up your hosting, e-mail and web-mail so you can communicate straight away
We post the site in our development area so you can see it being built and provide feedback for changes
We implement any changes you require and re-post the edited site pages for review, further amendments and approval
Subject to your approval, your site is placed in live operation
We submit your site to all major search engines and indexes
We support your site on an on-going basis via our standard support & maintenance agreement
For pricing and any other inquiry please contact us... info@can-oninfotech.com