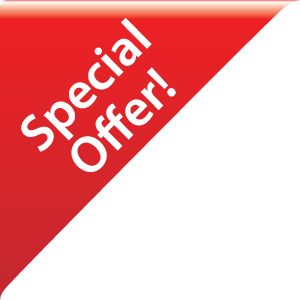 complete IT solutions

Custom Software Development
We developed custom software system for companis / individual.
We also develope web based appication for small, medium and large scal business and individuals.
Our software developers have experience with a wide variety of developmental tools and methodologies. We can adapt to your environment or recommend the technologies best suited to your needs. We spend the time necessary to understand your business, not just the piece of software that requires programming.

Our software developers meet with potential clients to gather the system specifications before we quote the project. This service is FREE of charge to the client. We believe that by doing so, we serve our customers better by minimizing scope creep and cost overruns once the project starts.
For more information and pricing please contact us.