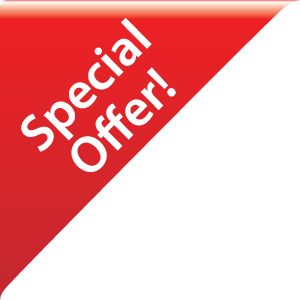 complete IT solutions

our partners...
Synergize Systems is our business partner in India.
can-On infoTech's number one goal is to provide world-class solutions for our customers and we believe that partnerships are critical to achieving this goal. Our strategy is to partner with select companies and invest the necessary time and effort to achieve mutual benefit.
The goal of our partner program is two-fold: To assist partners in growing their business with can-On infoTech's solutions, and to meet customer requirements through the expertise of a diverse partner base. We believe that our comprehensive, award-winning program will result in satisfied customers and joint success for can-On infoTech's and its partners.