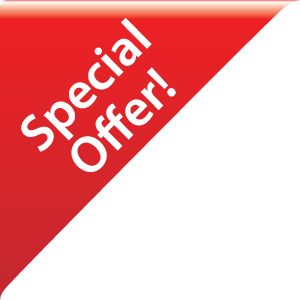 complete IT solutions

WebSite Maintenance at affordable rate...
Professional and affordable website maintenance, web page maintenance, website management, e-commerce website maintenance all start from the cheapest price of $39.99/hr and never over $45/hr. in business since 1999.
Subscription plans or pay as you go. We have a turnaround time of three working days for our website maintenance services subscribers. We also offer 24 hours (one working day) turnaround to our website maintenance subscribers for additional $19.99/hr fee. Keep your page fresh for your returning visitors and for search engines.
Our website maintenance services include:
Website content updates
Product updates for ecommerce sites
Feature addition
Complete website redesign
Our subscriptions plans offer rates as low as $39.99 per hour for our typical customer. Our pay as you go rates are at $45.00 per hour.
Nos.
Project
Price
1.
2 Hours/Month
$90/month
2.
3 to 10 Hours/Month
$39.99/hr
3.
10+ Hours/Month
Contact Us
Our goal is your satisfaction and we aim to meet and exceed your expectations for website maintenance so that you continue to use us whenever you need updates to your website performed. Can-on InfoTech has a separate department just for handling web maintenance and that team is trained to give the best customer service possible. When the work is done, you will get a report with URLs / links to where you can see where the changes have been applied. If there's a problem, let us know right away and we'll fix it.

We are experts at updating websites made with HTML, CSS, JavaScript, Flash and PHP. We have been known to do updates on websites using ASP as well. We're happy to look at any project and we'll be honest to let you know if we can help you or not. It is not to our or your advantage for us to work on something we're unfamiliar with. Give us a try.

For more information and to get started, please contact us.