technologies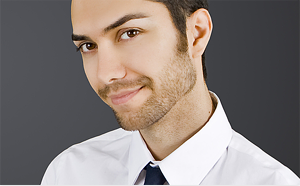 We were formed with the aim of assisting organizations in using today's technology with a close relationship and continual personal interaction between our staff and the client. We are equipted with latest technology and tools.

BENEFITS
Our most clients have achieved 30-35% cost savings fro long term relationships with can-On infoTech..
Your business has a story to tell, a cause to communicate, a customer to find, a service or product to promote to the world. There is no more cost effective way than via the internet. Put us to work for you. Please contact us today...